I know it's a hard pill to swallow, but you have to admit to yourself  – if he wanted to be with you, he would make that happen.
If he wanted to be with you, he wouldn't have broken your heart.
You loved him. You respected him. You thought he was the one.
But he wasn't.
He didn't feel for you the way you felt for him. He did not love and appreciate you as much as you loved him.
And I know, it's hard for you now. You don't want to feel the way you're feeling. You wish you had magical powers to delete all the memories you have with him. You wish you had more strength to shake off the pain you're feeling, get up, and move on with your life.
But, trust me, it'll get easier over time.
Your pain will ease off. Your wounds will heal.
And if you want all this to happen sooner, the best thing you can do is to accept the truth – the harsh truth: If he wanted to be with you, he would be with you.
Maybe he was a selfish, emotionally unavailable, inconsiderate being who hurt you many times. Maybe he was a manipulative, dishonest person who lied to you a thousand times. And it would be easier this way.
However, it's a lot more difficult if he was a kind, compassionate, loving person. If he was honest and caring. If he was all this, but yet he didn't feel about you the way you felt about him, so he ended things with you.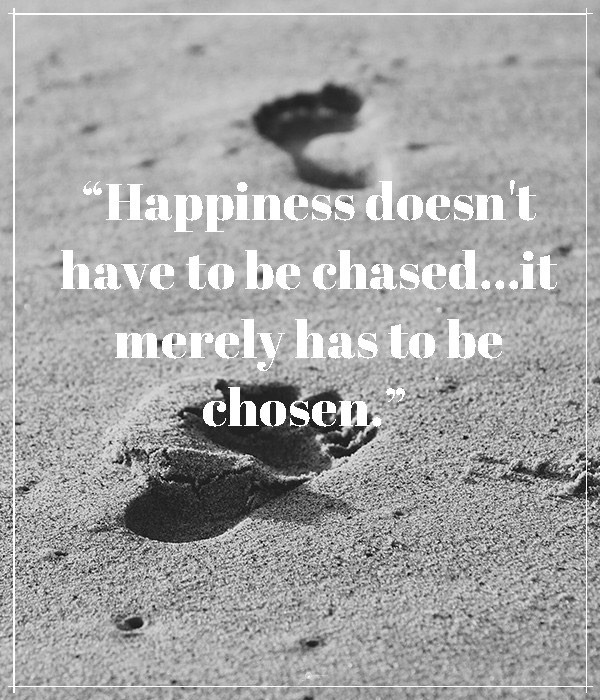 But, regardless of the type of person he was, you need to remember that it was not your fault that the relationship fell apart. You were the best lover. The most loyal friend. The greatest help and support. You gave him the best part of you. You did everything you could to save the relationship.
So, don't blame yourself. Get rid of the feelings of unworthiness. Stop looking for excuses to justify his behavior. Stop hoping he might change his mind and get back to you. Stop imagining your future with him.
He's gone. What you had is gone. The only thing that's here, staring at you, is the truth. The truth that if he wanted to be with you, he would be with you.
And remember, you're smart and strong. You have what it takes to move on.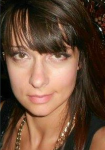 Riley Cooper is a professional writer who writes informative and creative articles on topics related to various fields of study. Written with love and enthusiasm, her articles inspire readers to broaden their knowledge of the world, think and get ready to act.