Expressions of love don't always need to be grand romantic, fairytale-like gestures. In fact, it's the little things you do for your lady on a daily basis that matter the most to her.
You wonder why this is so? Well, the reason is pretty simple. It's these seemingly unimportant things that show how much she means to you. They show that you're willing to put in the effort to keep the romance in the relationship alive.
After all, there are 365 days in a year, which means that you don't have to wait until Valentine's day or her birthday to show how much you love her. There's a myriad of simple things you can do every day that can help you strengthen the bond and intimacy between you. And undoubtedly, they'll make her fall in love with you more and more with each new day.
Here are 12 little things which are actually big to every woman:
1. Tell her how you feel.
Don't be aloof and reserved. Instead, be open about your feelings, and you'll see how much she'll appreciate this.
2. Remember the names of her friends.
She's talked about Susan hundreds of times since you've been together, so make sure you don't refer to her as "That girl with the curly hair called you this morning."
By remembering her name, you show your woman that you pay attention to her words, not just standing physically there while she's talking to you.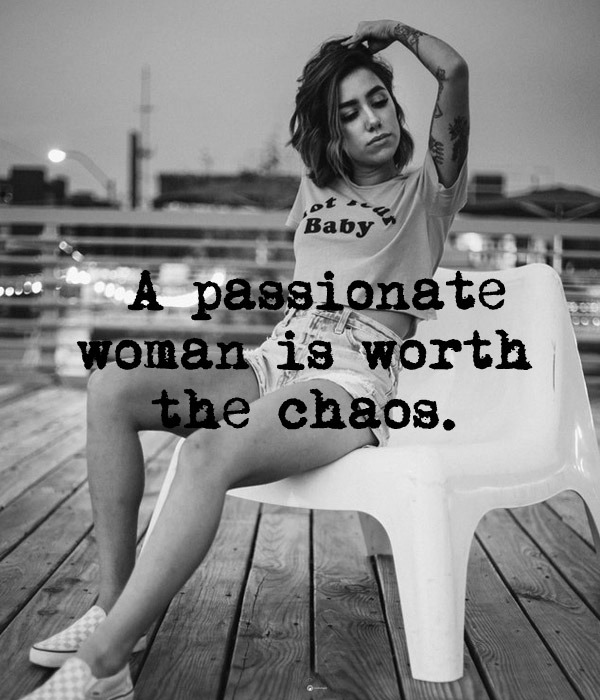 3. Clean up after yourself.
When you finish eating your pizza, don't leave the leftovers on the table or the dirty dishes in the sink. Whether you're preparing to go to work or out with your friends, don't leave a mess behind you. Instead, clean things up and keep your place neat and tidy.
4. Don't criticize her choices.
Whether it's about her favorite food, drink, or clothes, don't criticize her choices. Telling her something like "Are you really going to buy those jeans" sounds pretty rude and condescending. Instead, learn to respect her choices, whether you like them or not.
5. Don't make pressure on her.
If she doesn't feel like going out on a Saturday night, respect her wish. Don't try to make her do things she doesn't want to do.
6. Don't let her wait long for you to respond to her text messages.
It's not like you have to text her back the moment you receive her message, you'll be busy and all that stuff – it's normal. But, don't wait for a couple of hours to respond because this is really annoying and chances are you'll forget to do that.
7. Do the things she likes doing with her – of course, not always.
If she likes watching comedies on a Sunday afternoon, watch a good one with her. If she wants to go for a walk in the park every evening, join her. Spending a good quality time together makes the bond you have get stronger.
8. Learn to cook.
Who said cooking is only reserved for women? In fact, women like a lot when their guy prepares them some delicious lunch, or even better when they surprise them with their favorite cake. Trust me, your woman will appreciate a lot if you show how skilled you are in the kitchen.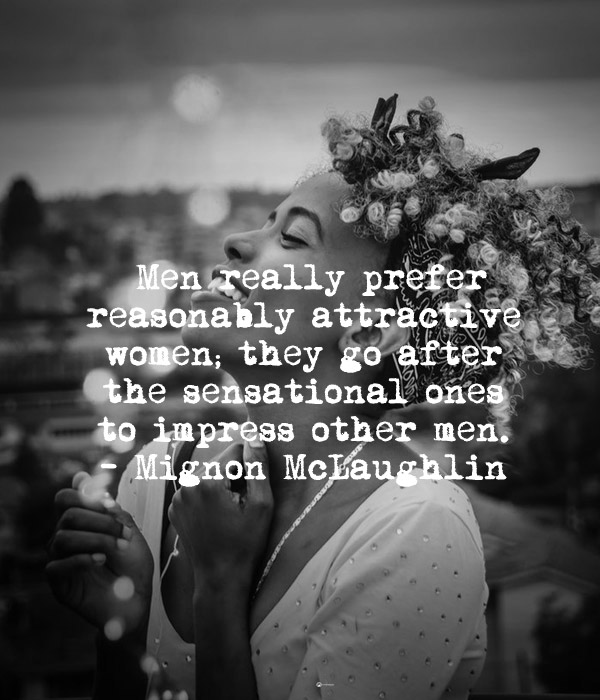 9. Take her on romantic dates.
But don't wait for a special occasion. Invite her out to a dinner in the restaurant when she expects it the least. Let's say, go to the place she works, wait for her to finish work and simply tell her you're eating out that day.
10. Go shopping with her.
Don't flip out. I'm not saying you should ALWAYS accompany her when she goes shopping. But, imagine how surprised and glad she'd be if you offer to take her to the mall and shop for some fancy stuff. Brilliant, right?
11. Give her space.
Respect her boundaries. Give her space to pursue her own goals, passions, and dreams. Every person deserves that, and this is something that makes relationships healthy.
12. Listen to her.
Yes, this doesn't require money or even you leaving your place. Make sure when your woman talks to her, you pay attention to what she has to say. Don't just idly nod your head, while your mind is drifting off somewhere else.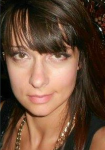 Riley Cooper is a professional writer who writes informative and creative articles on topics related to various fields of study. Written with love and enthusiasm, her articles inspire readers to broaden their knowledge of the world, think and get ready to act.